SALETELLIGENCE Hospital Navigator – Austria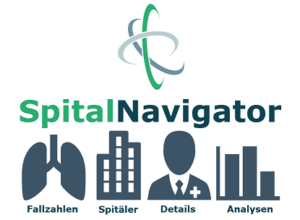 In Austria, a large share of the specialised doctors is employed at hospitals. Similar to other countries, the specialists in the in-patient and out-patient departments are often the decisive factor for the diagnostics and the medicinal adjustments of the patients, and as such important contacts for the industry.
With the SALETELLIGENCE Hospital Navigator, we make case numbers available for a multitude of clinical pictures and medical treatments for this market segment. This way, individual potentials are identified quickly and transparently. Furthermore, the Hospital Navigator offers numerous analysis and presentation options.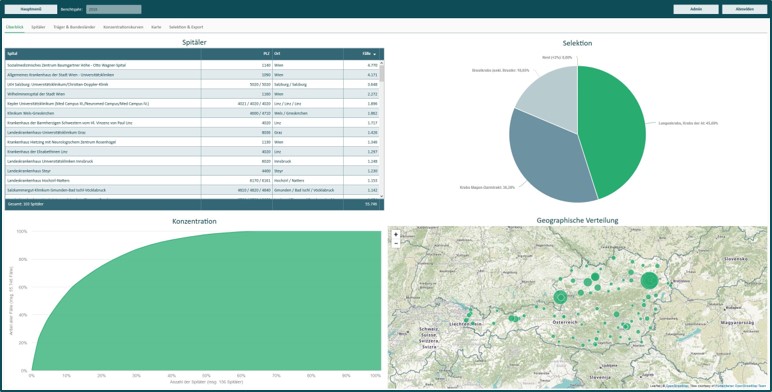 Contents:
Number of in-patient cases for >200 clinical pictures and medical services at the hospital level
Case number history of the last 5 years for the identification of the formation and shifting of focal points
General hospital data (e.g. name, contact information, carriers, beds, etc.) and departmental information (e.g. points of contact, contact data, etc.)
> 5,800 out-patient departments / casualty wards and specialty out-patient departments / casualty wards, incl. contact persons, opening hours and different search functions
Linking to the hospital master data of our customers for straight-forward utilisation of the data
Analyses and presentations:
Intuitive selection and combination of relevant clinical pictures and/or medical services
Determination of the top hospitals incl. concentration curves or potentials per province for the respective selected clinical pictures and/or medical services
Straight-forward export of the analysis results into Excel
Geographic map representations