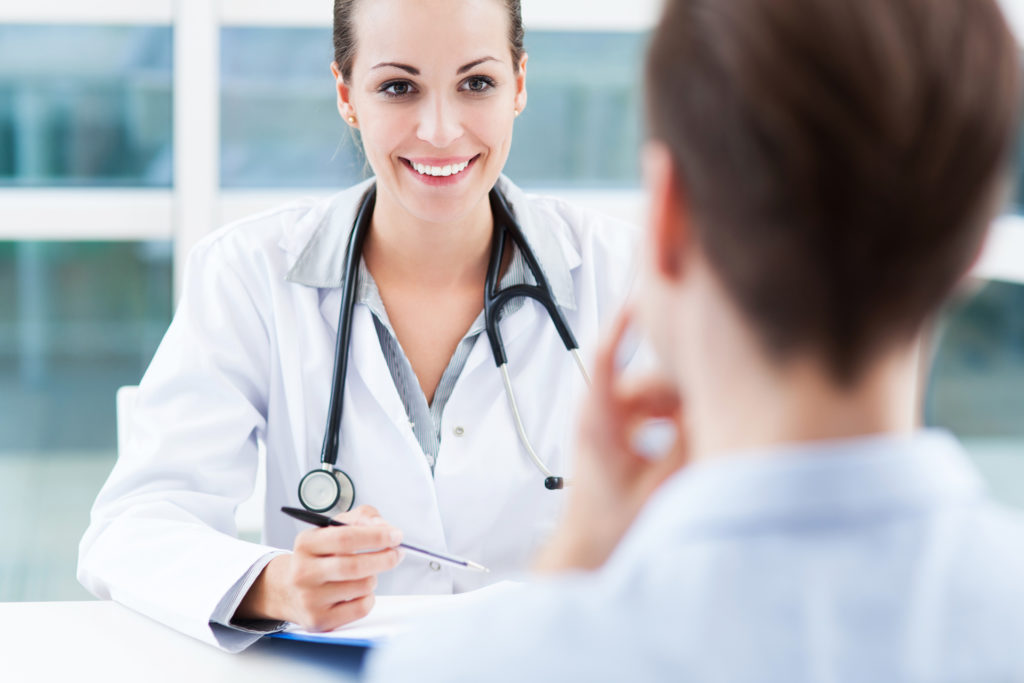 22nd World Cancer Day
On 04 February 2022 is the 22nd World Cancer Day with the motto "Closing gaps in care".
For some years now, there has been a multitude of highly innovative therapies, as a result of which the 5-year survival rates of most tumour types are steadily increasing.
When it comes to the issue of gaps in care, the targeted and timely dissemination of information about new therapies & products to physicians plays an important role, among other factors.
With our data-based methods for identifying potential, we can optimally support this step for pharmaceutical sales forces. We combine in-house knowledge with regional market information and very detailed and extensive desk research. The resulting data cube is then analysed with statistical models refined over many years and converted into concrete recommendations.
In this way, new information reaches the relevant doctors early and precisely, and patient care is further improved.
Learn more about our data-based targeting solutions here.